Drums for Peace
Lafayette ("Peace") Park, Washington, DC, North of the White House
LABOR DAY - SEPTEMBER 6, 2004
10,000 DRUMS VI!!!
END THE CHAIN OF VIOLENCE,
SOW THE SEEDS OF PEACE.
WE CAN HARMONIZE OUR RHYTHMS AND
MAKE THE HATRED CEASE..

A NEW MILLENIUM, A NEW VIBE,
NO MORE WAR MACHINE, ONE HUMAN TRIBE.
COME ON DOWN AND SHARE THE FREEDOM WE PROMISE WILL ENDURE.
WE WILL SHARE OUR SONG AND GET ALONG, PEACE AND LIBERTY TO RESTORE!!!

GIVE PEACE A CHANCE, GET UP AND DANCE!!!!!!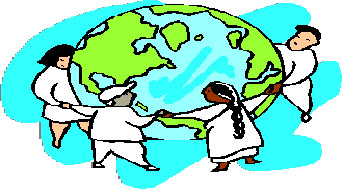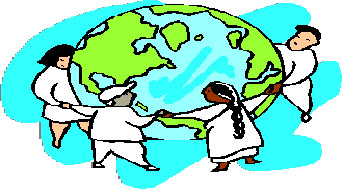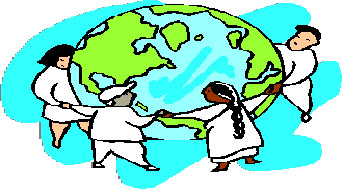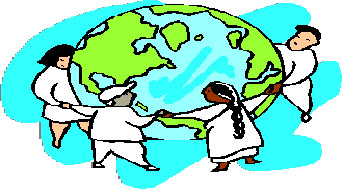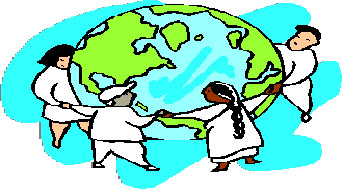 We Are Living The Results Of Our Thoughts

SOUNDTRACK FOR THE START OF CIVILIZATION!!? CREATED BY:
NUTS Not NUKES - WALT ROOT'S Quest for Peace - Prop1 - and YOU!!!!!

MORE INFO: 202-682-4282 OR rvwaltroot@yahoo.com