The following letter from John A. Wilson, D.C. City Council Chairman,
takes on special meaning when one recalls that it was his death which led
to the general election for a new Chairman (Dave Clarke) on September 14, 1993,
a full year before Initiative 37 would otherwise have come up for a vote.
The pro-war enthusiasts were caught offguard by the initiative,
which received very little publicity other than posters around town.
By the time the politicians were aware of the initiative,
there was little time for a negative campaign.
And so it won.
---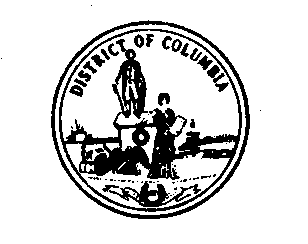 COUNCIL OF THE DISTRICT OF COLUMBIA
WASHINGTON, D.C. 20004
December 8, 1992
Thomas
Proposition One Committee
P.O. Boy 27217
Washington, D.C. 20038
Dear Thomas:
Thank you for your letter regarding Initiative 37. I am pleased that your efforts and those of the Proposition One Committee were successful.
Initiative 37 is scheduled to be on the ballot during the next general election, according to the Board of Elections & Ethics, thus allowing each registered voter in this city an opportunity to truly voice an opinion on this vital issue.
Please keep me informed of your concerns.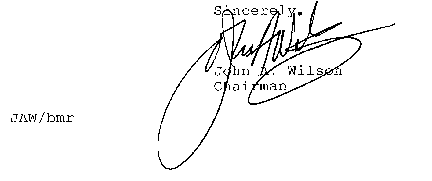 JAW/bmr