Washington Star, January 27, 1917
WHITE HOUSE PICKETS GREETED BY PRESIDENT
Chief Executive Reads Their Banners With "New Freedom" Quotations on Way From Golf.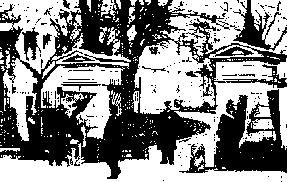 Any impression that the President objects to the advertising which the silent suffrage pickets are giving to his book, ''The New Freedom" by quoting excerpts from it on their banners was dismissed today when he greeted the pickets on his return from his morning round of golf. He surveyed the new banners critically for an instant, and then, finding that the quotations upon them were correct, rewarded the pickets with his most genial smile and doffed his hat.
"Now, if he will only translate that smile into a brief message to his party to pass our federal amendment we'll be perfectly satisfied," said Miss Mabel Vernon, who is in charge of the picket squad. This sentiment was heartily concurred in by the rank and file on line.
Early this afternoon a squad of Virginia suffragists departed the national headquarters of the Congressional Union and was promptly sent out to relieve the pickets who had been on guard during the morning. The Virginia delegation was led by Mrs. Sophie Meredith of Richmond.
---